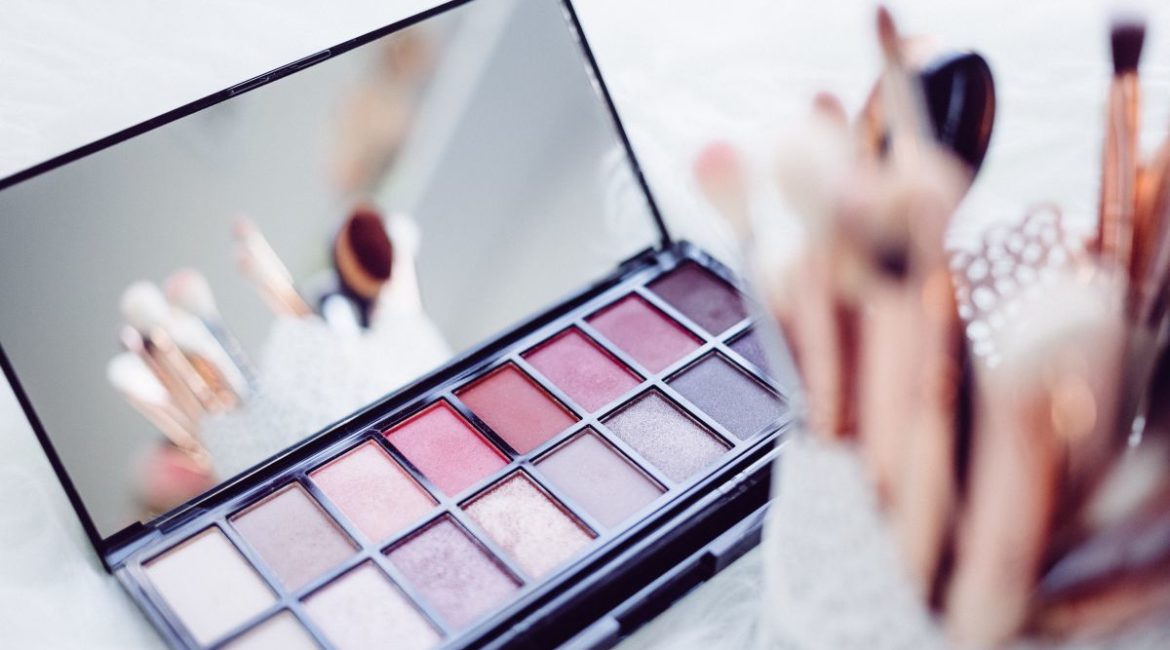 Brand book for a French beauty brand
This project involved translating several brand books for a French beauty brand. Working on such a large-scale project, it was important to ensure consistency and use relevant vocabulary. As beauty trends are constantly evolving and new ones emerging, there isn't always well-established vocabulary in Russian, which can sometimes become an issue in the translation process.
When working on this project, I had to come up with some creative solutions for puns in the original text (which sometimes involved both French and English!).
DATES :
2017-2018
CLIENT :
French translation agency specialising in beauty & luxury
CATEGORY :
eCommerce; Beauty